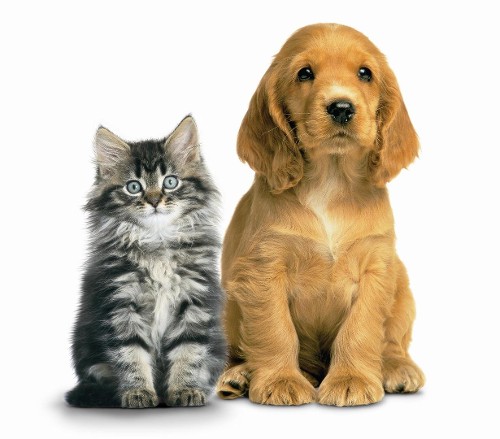 We Offer Puppy & Kitten Packages

Please click here for more information about our puppy and kitten packages.
About Dr. Stephen Hess, DVM
Dr. Stephen Hess has wanted to be a veterinarian since he was a child. He graduated from the Ontario Veterinary College in 1985, having earlier received his BSc from the University of Guelph. With over 35 years of experience caring for many species of animals, Dr. Hess brings a wealth of experience in private practice. Dr. Hess enjoys all aspects of his profession and has a keen interest in surgery. He loves his work, because as he puts it, "We have the greatest patients on earth!"